ABOUT OUR AGENCY
Brief History of the Guernsey County Community Development Corporation
The Guernsey County Community Development Corporation, commonly referred to as the CDC, was founded in 1996 as the Byesville Board of Trade, with the purpose of promoting economic development within the Village of Byesville. In 2002 that organization transitioned to the Guernsey County CDC to better assist local communities around the county with economic and recreational development.
Over the course of the past 14 years the CDC has demonstrated a proven and successful track record of applying for, winning and managing over $10 million in grants that provide a variety of services and opportunities to the 40,000 residents of Guernsey County. Some of these grants include:
Clean Ohio Fund for the preservation of green space: $8 million
Recreational Trails Fund: $2.3 million
National Emergency Grant (NEG): $250,000
Workforce Investment Act (WIA): $350,000
Finance Fund: $30,000
AEP LEAP Grant: $10,000
Three ODNR NatureWorks Grants: $72,726
Three EPA Countywide Litter Cleanup Grants: $89,000 combined
ODNR Archery Range Grant: $16,699.00
Five ODNR Division of Wildlife Aquatic Education Grants:$17,542.00
USDA Community Facilities Grant: $50,000.00
In addition to the awarded grants, the CDC operates a number of programs and has completed a variety of projects. These include the 7 mile (6 paved 1 compact rail bed) Great Guernsey Trail, the three recently built little league ball fields in Buffalo, Ohio at the Miner Park Complex, as well as 3 play pods for area parks with two more being installed in Senecaville.  The CDC also conducts a free countywide fish camp and has done so for the last four years. The camp takes place at Jackson Park, located outside of Byesville, Ohio and is designed to educate kids on proper fishing techniques, casting and knot tying. Each kid receives a free fishing pole, tackle box and tackle. Other programs include our Disabled Veterans Transportation program that provides local veterans with free transportation to and from medical appointments, the summer youth work development program, the township government support program and support for local food pantries. See more information these programs below.
"Our Five Areas Of Focus Are: Veterans Support, Recreational Activities, Environmental Conservation, Affordable Housing And Township & Community Support..."
OUR COMMUNITY FOCUSED TEAM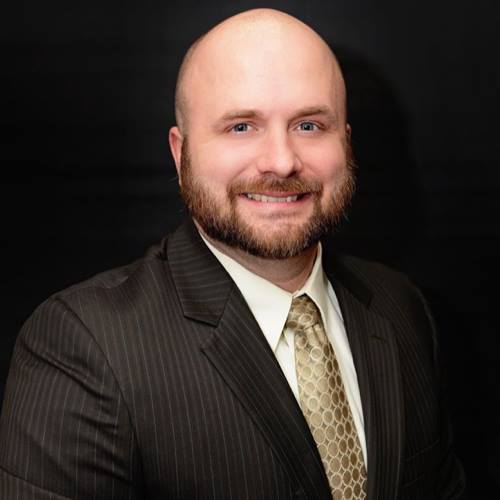 Ron Gombeda is the Executive Director of the Guernsey County Community Development Corporation where he oversees grant writing, fundraising, employee development, operations, community outreach and marketing. He is also currently an adjunct professor of business at Zane State College as well as a small business owner. He has over 10 years of leadership experience in corporate and non-profit organizations as well as a Bachelor of Science in Education and a Master Degree in Business Administration. His area of expertise includes leadership, marketing, economic development, finance, budgeting, grant writing, human resources, land and wildlife management. He is a member of the Executive Board of Directors for the Cambridge Area YMCA, a member of the Board of Directors for The Cambridge-Guernsey County Community Improvement Corporation (CIC), a member of the Guernsey County Planning Commission, a member of the Board of Directors for Guernsey County Habitat for Humanity, and a member of Cambridge Rotary where he serves as a board member on the Rotary Board of Directors and lastly he is a member of the General Benjamin D. Fearing Camp #2, Sons of the Union Veterans of the Civil War. In his spare time Ron enjoys spending time with this two children, Ayla and Jaron, as well as blogging, history, reading, hunting, fishing, camping and volunteering for various community organizations.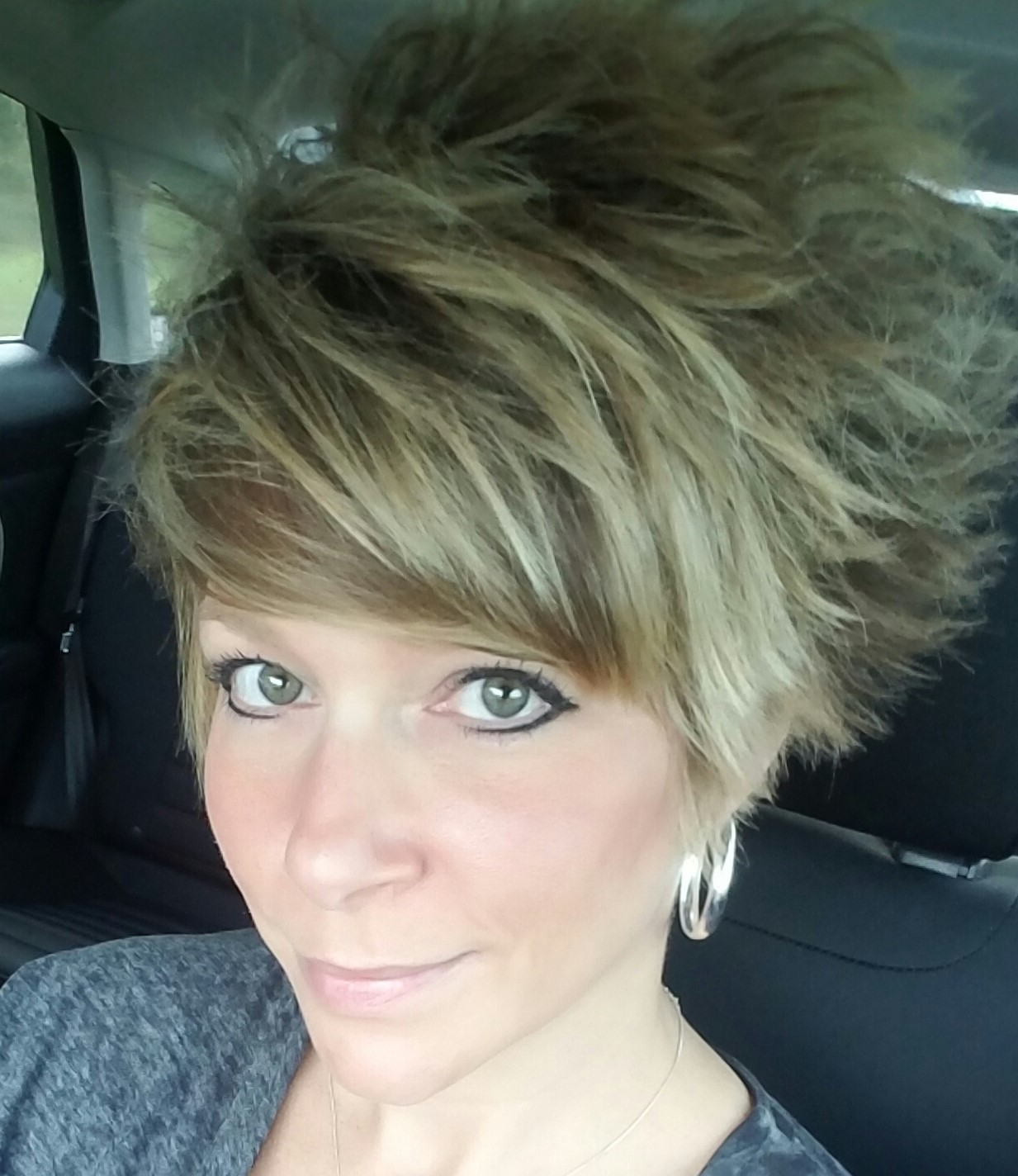 Jeanette Hannon is the office manager of the Guernsey County Community Development Corporation where she maintains and oversees the financial accounts and stability of the organization. Jeanette has 18 years of banking and financial background. Her experience includes profit and losses, operational management, cost reduction strategies, payroll, book keeping and customer service. She is a member of the Guernsey-Noble Business and Professional Women, the National Association of Professional Women and a Volunteer for the Dependent Fund for the Byesville Fire Association. Jeanette is a proud mother of three girls. Paige, her eldest is a Licensed Practical Nurse. Madyson, her middle is a Commercial Arts student and Brionna, her youngest is very active in sports, such as volleyball, basketball and softball. Jeanette enjoys spending time with her family, volunteering in the community and reading in her down time.
Frankt Toth
Director of Veterans Transportation
Frank Toth is our Director of Veterans Transportation where he oversees the day-to-day operations of the program. Frank ensures that veterans are transported to and from their medical appointments while providing a safe environment. Frank is also a dedicated outdoors man and works on a variety of the CDC's recreational projects.
Heather Neff is the Sales & Marketing Manager for the Guernsey County CDC where she overseas the marketing of the CDC and its events and ticket sales for its numerous events, such as the Outdoor Eco Expo & Sportsman's Bash. She has over 10 years experience in customer service and office management as well as marketing, sales and advertising. Heather is also certified in radio/television communication and public relations. In addition to her marketing certifications, she carries additional certifications in emergency disaster relief, first responders and animal control from O.S.U. In the past she has served as the president for the Byesville home and school group and as a former member of the Ohio County Dog Warden Association. Heather is the proud mother of two children, her oldest, Taylor attends college where she is studying for her BSN and her youngest, Trevor, is a freshman in high school. In her spare time she enjoys being outdoors, horse back riding, hunting, fishing, camping and making primitive wood crafts.
Dick Dailey is the CDC's project manager where he oversee's the various programs and projects undertaken by the CDC as well as managing the work crews. Dick has extensive knowledge of carpentry, mechanical repairs, residential and commercial maintenance as well as experience operating heavy equipment. In his spare time Dick enjoys hunting, fishing and spending time with his wife Melissa and son Dalton.
Board of Directors
Jay Jackson - President
Monica Holmes - Vice President
Rebecca Scott - Treasurer
Melissa Miller - Secretary
Levi Wade
Gretchen Combs
Richard Gallagher
Jasper "Jack" Carroll