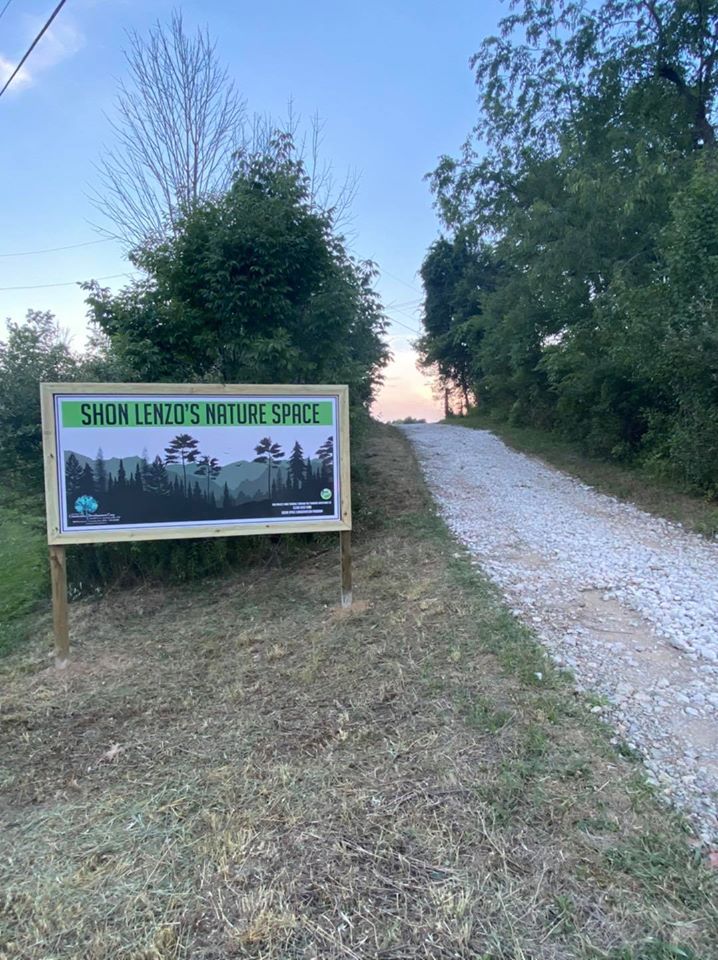 We are very excited and pleased to post these pictures. What you see here is the The CDC's newest park, the Shon Lenzo Nature Space. This project is nearing completion and when done, the citizens of Guernsey County will have a beautiful new open green space area of 70 acres that will provide people with opportunities to hike, mountain bike, explore and fish. The new addition is named after the previous owner that sold the property to the CDC and donated 25% of the appraised value to bring this deal to fruition. Keep an eye out in the next few weeks for updated information including address, more pictures and an opening date.
Also located on the property is the 18 hole Bobcat Run Disc Golf Course. This course is open and free to the public to enjoy.
This project was made possible thanks to a grant from the Ohio Public Works Commission's Clean Ohio Fund.