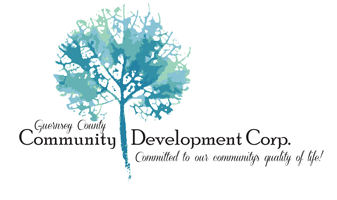 We are conducting a survey to determine the viability of creating a children's hands-on learning museum/center in Byesville, Ohio. Please take 3 minutes of your time to answer the 10 questions in this survey. Feedback is extremely important and necessary in order for us to apply for funding and to solicit donations. Also, please share this survey to help increase our response rate. The cutoff date for completion of this survey is June 2nd.
Please click the link below to complete the survey.
Thank you for your time!