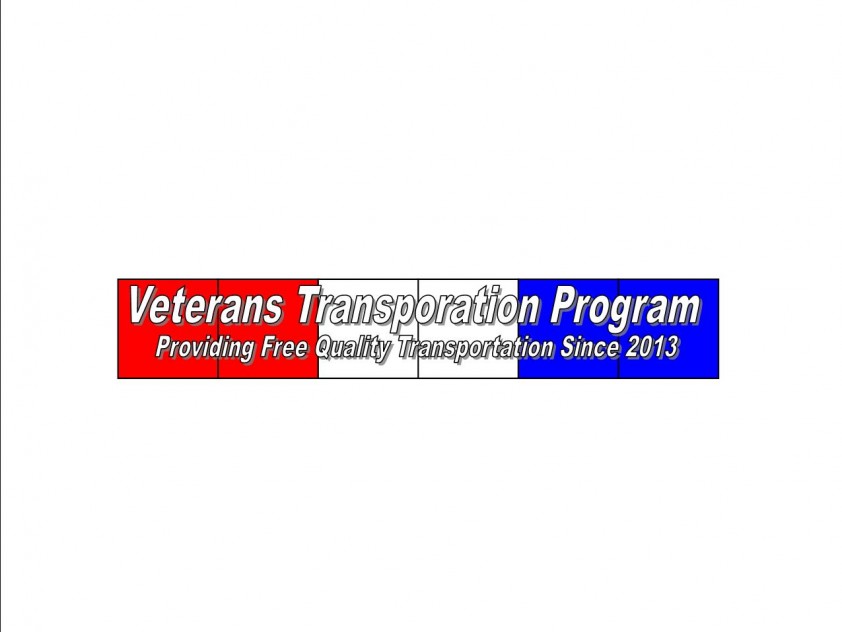 The Guernsey County Community Development Corporation (CDC), a 501(c)3 is launching a fundraiser to help fund our Disabled Veterans Transportation (DVT) Program.
This program provides FREE transportation for disabled veterans to and from medical appointments anywhere in Ohio, PA and WV.
The program is open to all veterans residing in Guernsey County, Ohio and is available 6 days a week, 8 am until 10 pm (scheduling permitting). As of October 2017 the CDC is providing transportation for 45 veterans and scheduling over 60 runs per month.
This service takes a lot of effort to maintain and by supporting the CDC with a small donation you will ensure that this service continues and you can take pride in knowing that you supported a disabled veteran.
Last year we raised $1,500.00 thanks to a large number of individuals. Let us see if we can break that record this year!
As always, all donations are tax deductible and all proceeds go directly towards the paying for this program. Donations by check can be sent to The Guernsey County CDC PO Box 1175 Cambridge, Ohio 43725, C/O DVT Fundraiser.
Thanks,
Ronald D. Gombeda
Executive Director
Guernsey County CDC
www.guernseycountycdc.com