PLAYGROUND DEVELOPMENT PROGRAM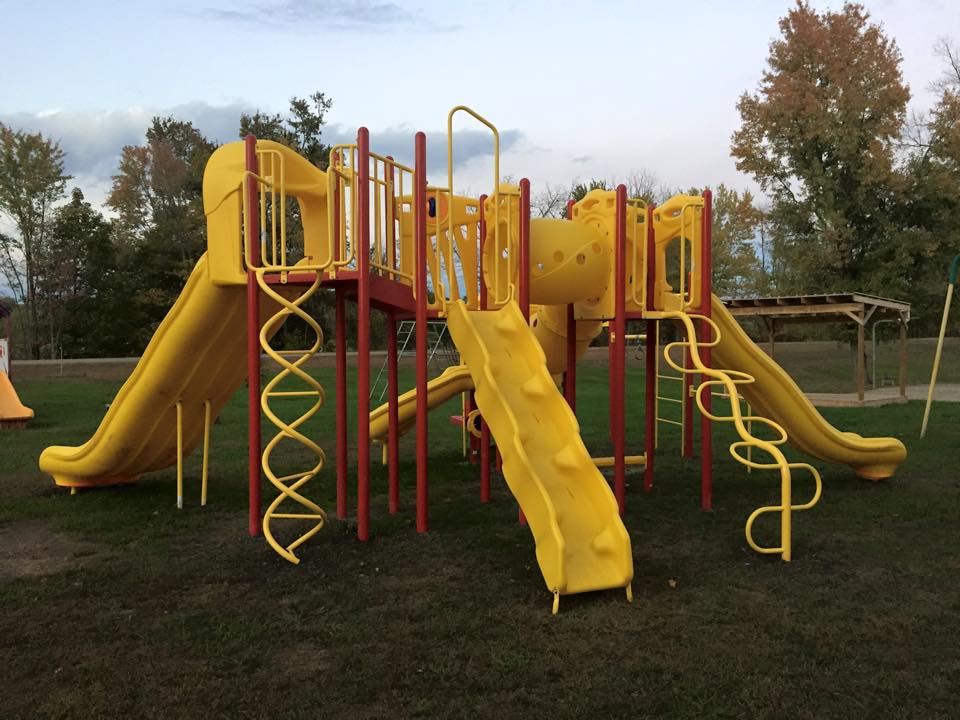 Program Summary & Eligible Participants:
The CDC will partner with local government municipalities to apply for the Ohio Department of Natural Resources (ODNR) NatureWorks Grant to help construct new play grounds. Only local subdivisions of governments can apply for the grant.
The grant is for up to 75 percent of reimbursable costs for projects related to the acquisition, development, or rehabilitation of public park and recreation areas.
Program Capabilities:
Because the grant is a reimbursable grant that means the local government subdivision must have the money in order to apply for the grant (the money must be spent and then reimbursed), but more local small governments do not have the money necessary for large scale projects. Whereas the CDC has the money but it is not a government subdivision.
Therefore, local governments can apply but do not have the money; the CDC has the money but cannot apply.
The solution is for the CDC to write the grant for the local government and provide the entity with the necessary funding to apply for the grant. Once the project is completed and the participating government has been reimbursed, the money will be returned to the CDC. This creates a revolving fund of money that can be used over and over by many local governments in order to help improve local playgrounds and our quality of life.
Examples of Success:
The CDC partnered with the Village of Senecaville to build a new playground complete with a new play pod, handicap accessible picnic tables and a fitness play pod.