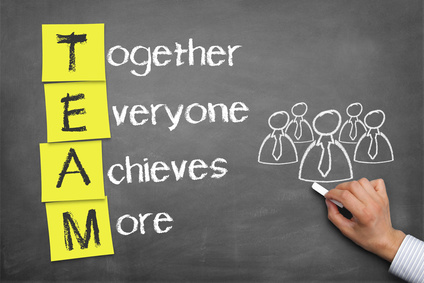 Cambridge, Ohio March 9, 2017 – The Guernsey County Community Development Corporation (CDC) recently partnered with Jackson Township to complete a USDA Community Facilities Grant, which the township received and will use to purchase a new dump truck.
The USDA program is a combination of grants and loans and is designed to help rural municipalities purchase equipment and improve facilities. Jackson Township will receive a combination of $50,000 in grant money and $77,000 in low interest loan money, the total amount represents the cost of the new equipment.
This partnership is part of the CDC's Township & Municipalities Outreach and Support Program, which is designed to offer a variety of assistance to local governments and includes grant writing and management assistance.
The success of this grant application was made possible by the support of Jackson Township Trustees, Dave Gombeda, Bussy Clewell and Rusty Winland and Fiscal Officer Donna King-Hurd in coordination with CDC Executive Director Ron Gombeda and Finance Manager Jeanette Hannon.
Together we can achieve anything!