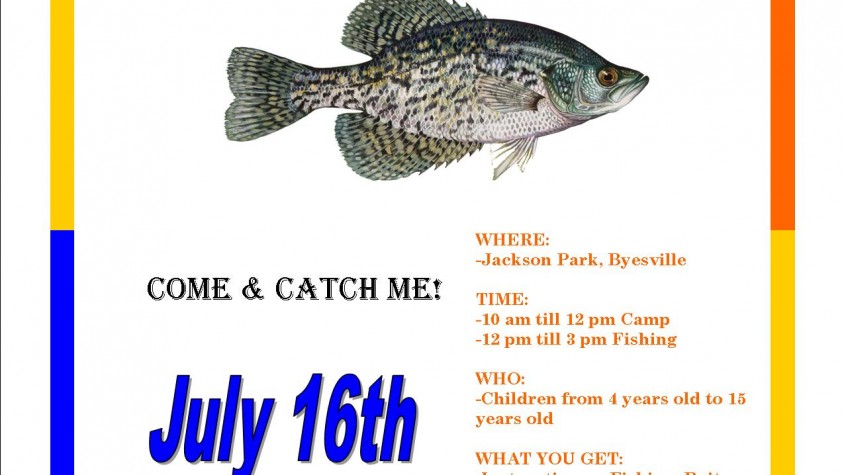 Greetings from the offices of the CDC! We are busy pushing forward with several projects this year and working on ways to improve both our services and our community. First up for the year is the Great Guernsey Trail Winter Banquet which will be held on March 5th at the Cambridge Eagles, with doors opening at 5:30. Tickets are $25.00 and available by calling the CDC office at 740.439.0020 or by calling Sharon Carpenter, 740.260.0558. Ticket includes dinner and entry into various door prizes. A Chinese auction will also be held. All proceeds from the banquet will go towards the maintenance and improvement of the Great Guernsey Trail.
Our next big event will be our second annual Outdoor Eco Expo and Sportsman's Bash on June 25th from 11 am to 9 pm. This year's event will be held at Spring Valley Campground where camping will be available on a first come first serve basis. The celebrity guest for this year's expo is Cody Lundin, former co-host of the hit reality TV show Dual Survivor. Cody will be on hand for autographs, pictures and a Q&A session. There will also be hundreds of prizes, guns, trips, hunts, vacations and a TINY HOUSE to win as well as vendors, seminars and demonstrations. Get your tickets now by going to Outdoor Eco Expo and like us on Facebook for daily updates and chances to win weekly prizes.
On July 16th we will be holding our 4th annual Guernsey County Fish Camp at Jackson Park in Byesville from 10 am to noon. This camp is FREE and open to children ages 4 to 15. Participants will learn about fish species, fish habitat, knot tying and proper casting and baiting techniques. All children will receive a free fishing pole, tackle and bait and will be able to fish for free from noon to 3. Free hot dogs, chips and refreshments will be provided. Registration is required (see form below). Completed forms can be emailed back to rgombeda@guernseycountycdc.com or mailed to 2090 North Ave Cambridge, Ohio 43725 attention FISH CAMP.
Until then please look around our new and updated website and as always check us out online by liking us on Facebook.
Until next time, have a great weekend!
Ron G.